The winning invention is The Alarm Cup, by Rumaan age 11!
The Alarm Cup can be programmed and an alarm will sound to remind you to eat your fruit before it goes off!
This ingenious idea was brought to life by Chief Inventor Dominic Wilcox and ceramicist Donnas Peterson.
We teamed up with Ocado, one of the leading British supermarkets, to inspire children across the UK to become food heroes by doing what they do best: invent and draw their very own ingenious ideas! Nearly a fifth of the food we buy ends up in the bin, so we asked children to invent to solve the problem of food waste. Chief Inventor Dominic Wilcox and ceramicist Donnas Peterson brought the winning invention to life.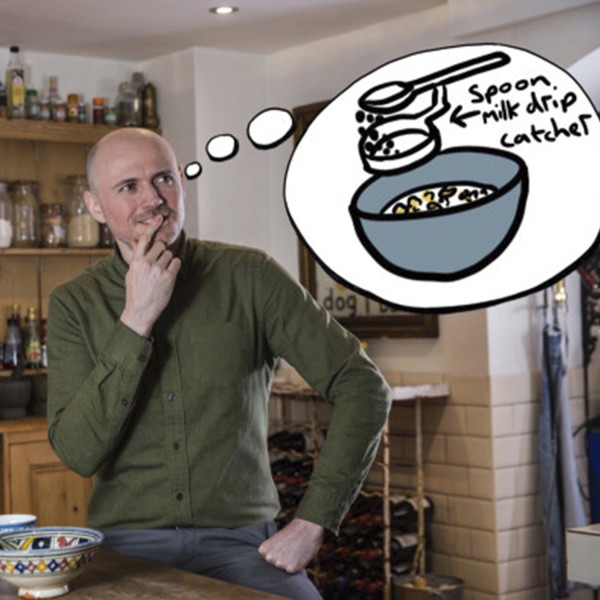 Can you think of a time when you put food in the bin and you could have avoided it? We teamed up with Ocado and asked you to create brilliant inventions to solve that problem!
Find out more!
Latest ideas brought to life
Winning invention - The Alarm Cup
The winning invention is The Alarm Cup, by Rumaan age 11 from Grasby!
She says, 'The alarm cup is a device that you use to prevent your food from expiring. You place your item in the container and set the alarm for the day that it expires. The alarm will ring two days before the date so that you have enough time to eat or use it. it is made out of metal'.
Find out more here!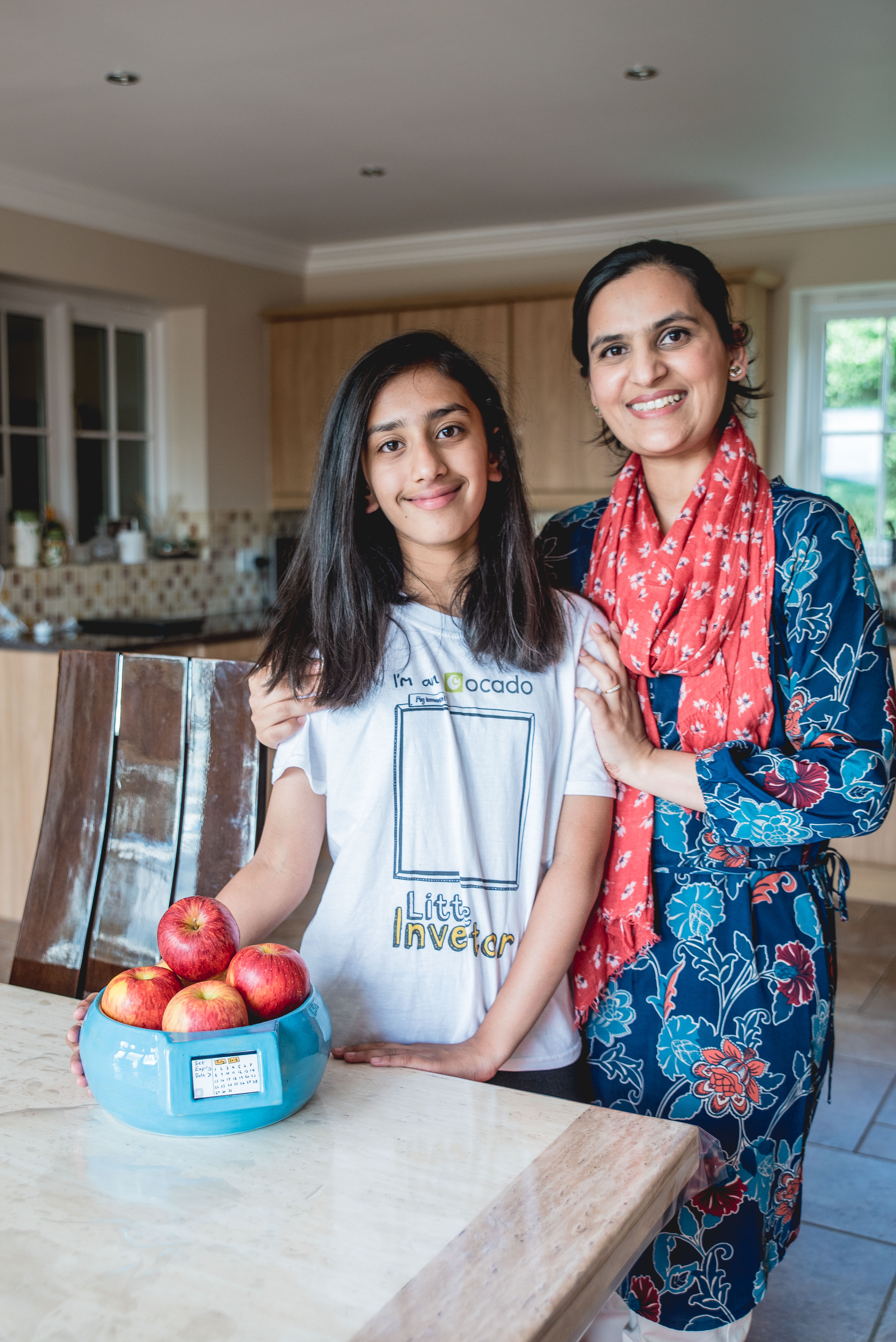 Time to become food heroes!
Ocado has just shared their own food waste figures and at close to 0% they are showing that it's possible to really make a difference, with a little ingeniosity and innovation!
But with 7.3 million tonnes of food and drink being binned every year in the UK, Ocado is also keen to encourage everyone to carry on the low wastage mission at home. According to leading waste charity WRAP (the Waste and Resources Action Programme), some of the most common reasons for throwing food away include not storing it correctly or using it in time, preparing and cooking more than we need, and lack of planning.
With the help of Little Inventors and its new Food Waste Challenge, online grocery retailer Ocado is eager to help the nation think about these issues and rescue edible food from ending up in the bin.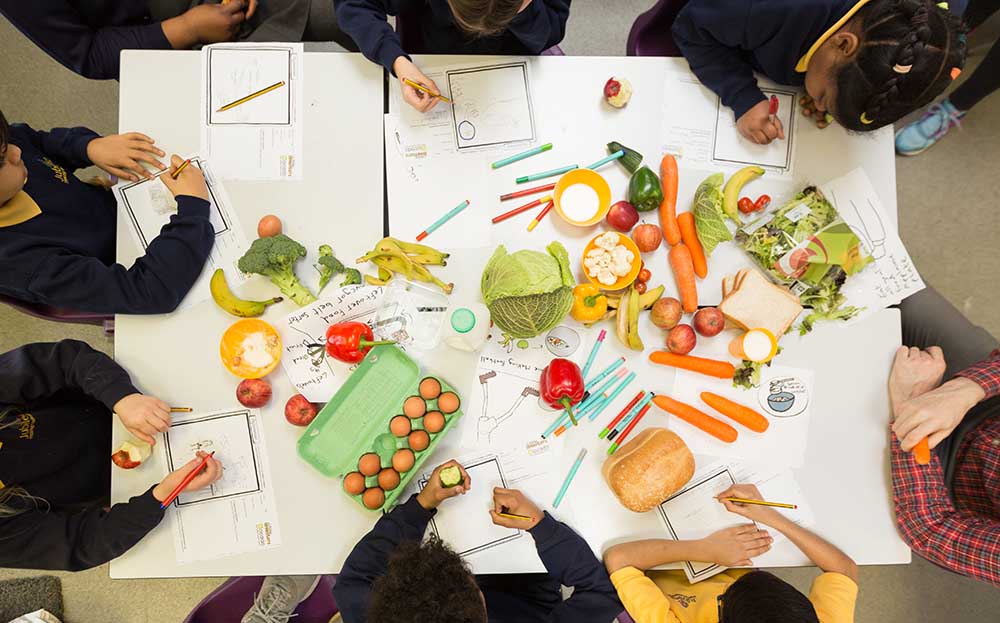 News & Press
Female First online magazine has written an article on how to save food waste at home and they've featured our Little Inventors Food waste challenge! check it out!
View on Female First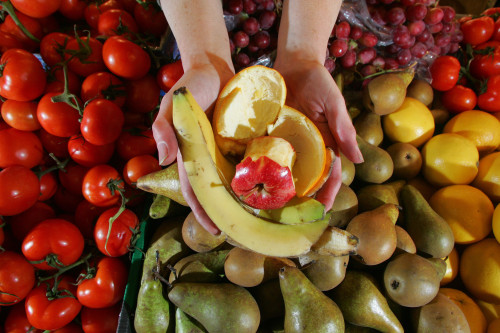 Rumaan invented the Alarm Cup to remember to eat fruit while still fresh and was the winner of the Ocado Food Waste challenge!
View on The Independent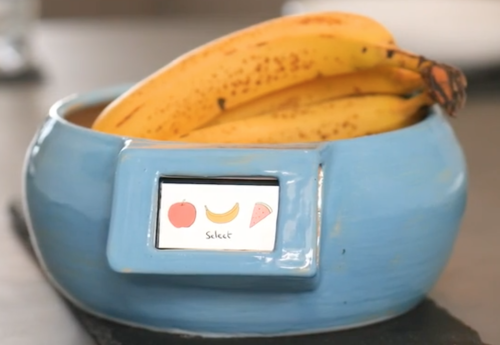 Howe Dell Primary school in Hatfield came up with some ingenious inventions for our Ocado Food waste challenge! Check out this article from the Hatfield Times explaining the challenge!
View on Welwyn Hatfield Times